BACKGROUND
The Red Hill Trust was founded by Otto Shaw in 1948 to manage a school for children with emotional and behavioural difficulties. It was established at Charlton Court in East Sutton, Maidstone, taking its name from earlier premises in Chislehurst, Kent. For nearly 50 years it provided boarding education for about 50 boys with emotional and behavioural problems who had been referred by local authorities across the South-East. It eventually closed in 1992 as the government instituted the policy of integration into mainstream schools.
For the next ten years it was leased to Kent County Council who used it as a day centre for a Pupil Referral Unit, catering for much the same type of children that had previously boarded there. This lease has now ended and the property has been sold. The Trustees are now in a position to make grants to organisations which have similar objectives to those of the original Trust.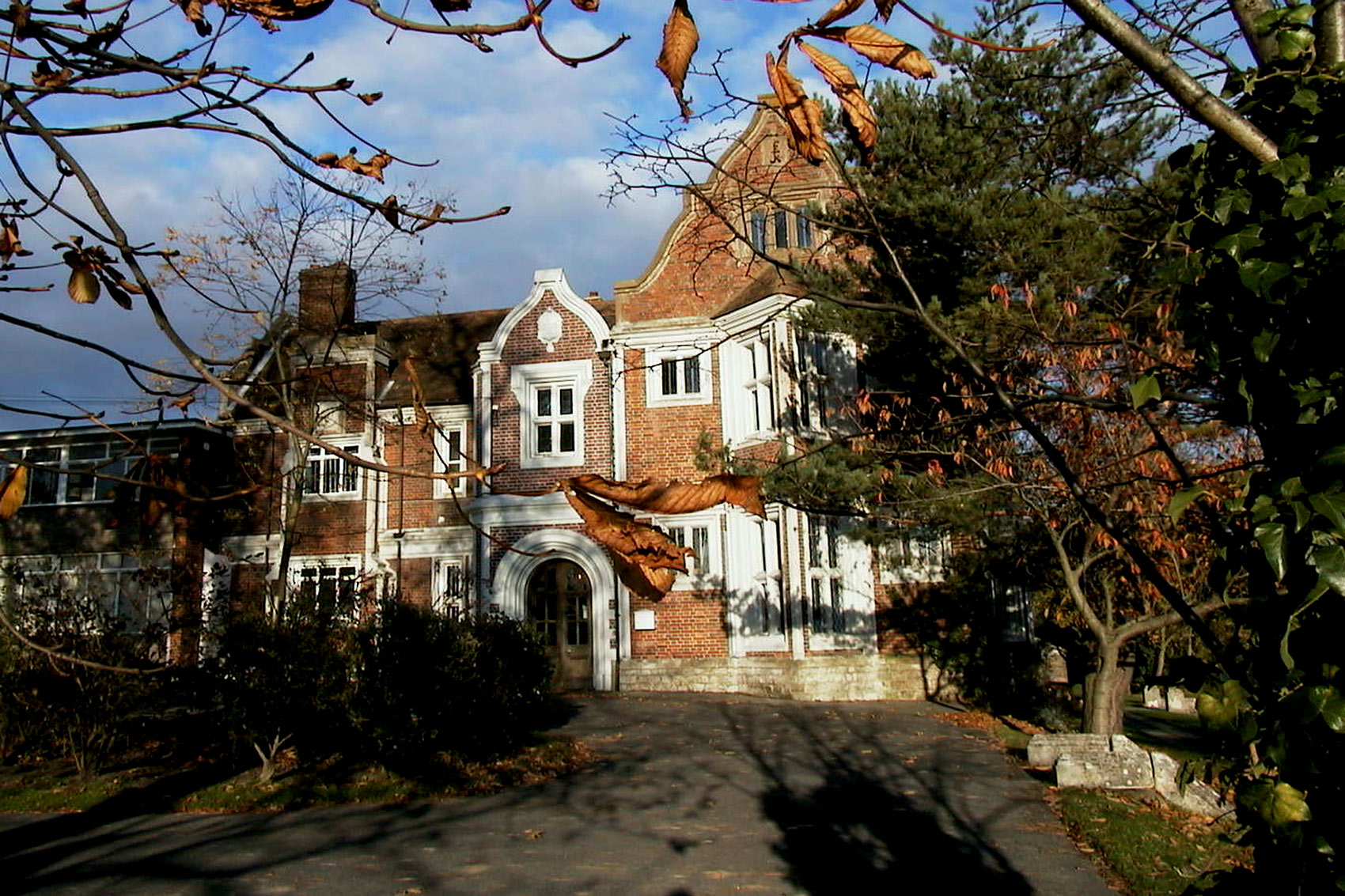 GRANT CRITERIA
If you are thinking of applying for a grant, please read the criteria carefully. By law the Trustees can only make grants in accordance with their Trust Deed.
We regret that applications not meeting these criteria cannot be considered.
The conditions which any application has to satisfy are:
Grants can only be made for the benefit of children and young people (CYP) under the age of 25.
Grants can only be made for the benefit of children and young people who have social, emotional & mental health difficulties (SEMH), this can sometimes include high functioning CYP that have a diagnosis of ASD(C).
Grants can only be made for education or training or assisting access to education or training. This may include therapies, wellbeing programs and the use of nurture provision.
The Trustees meet to decide on grants in March and October.
Applications for these meetings must be received by 15 February or 15 September respectively.
Consideration of late applications will automatically be deferred to the following meeting.